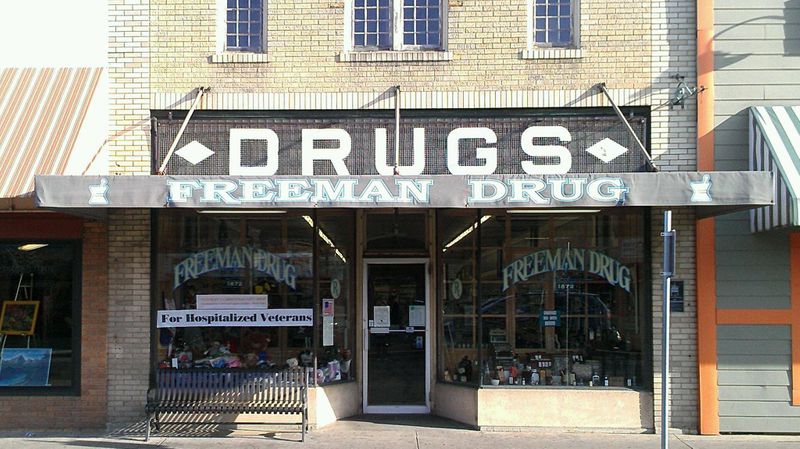 We Pride Ourselves In Providing Friendly Customer Service
Welcome to Freeman Drug, Inc., where you'll find affordable quality solutions for all of your home healthcare needs. With a full range of medical equipment and supplies, Freeman Drug, Inc. will provide you with both superior products and a knowledgeable staff. Rediscover the confidence that comes with independence and venture to work, play, school, or wherever your imagination takes you. With the right products, nothing will slow you down!
At Freeman Drug, Inc., we understand that living with certain medical conditions and disorders or recovering from injuries and surgeries can be difficult to cope with. We also understand that shopping for specialty products can be frustrating. It is this understanding that leaves us confident that our trained and experienced consultants will help you find the right solution for managing your condition and regaining your independence. We provide quality care and products in a comfortable and professional setting, and we offer educational information designed to help you come to a better understanding of your condition and its methods of treatment.
When you're recovering from surgery or learning to live with a chronic condition, it's important to keep your energy focused on your health. You shouldn't have to worry about your medical supplies, or whether you have the right equipment to help ease your transition home. At Freeman Drug, Inc., we'll do all of that and more for you. We'll provide you with the latest and best in home healthcare equipment to make your life more enjoyable. Stop by and see us—help us help you.
Leah Gavin, Owner/Head Pharmacist
People who know Freeman Drug know Leah! She goes the extra mile to help her customers and her community. In addition to her work at the Pierce & St. Croix Co. Free Clinic, she is also active in the community supporting CAB, KRLT, YMCA, and local events.
Tim Mills
Pharmacy Technician/Compounder
DME/Medical Billing Clerk
For this role, you must have experience or medical/insurance knowledge. Immediate start preferred.
Inquire within, or call 715-426-0914 between 9 a.m. and 3 p.m. for details.